BBY BARBZ
Freestyle Fullset
About the CEO
Hello & Welcome to my online shop! My Name is Taya Hawkins & I am a young, black, SELF TAUGHT nail tech. My site will provide easy access to booking & my products such as cuticle oil pens, press on nails & hopefully MORE! Hope you like what i bring, HAPPY SHOPPING!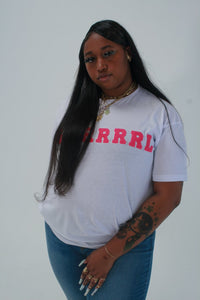 ALL PRODUCTS ARE HANDMADE & ARE MADE WITH LOVE & CARE
---
All cuticle oil pens promote 100% nourishment to cuticles when needed. All press ons & other products are made with high quality products!